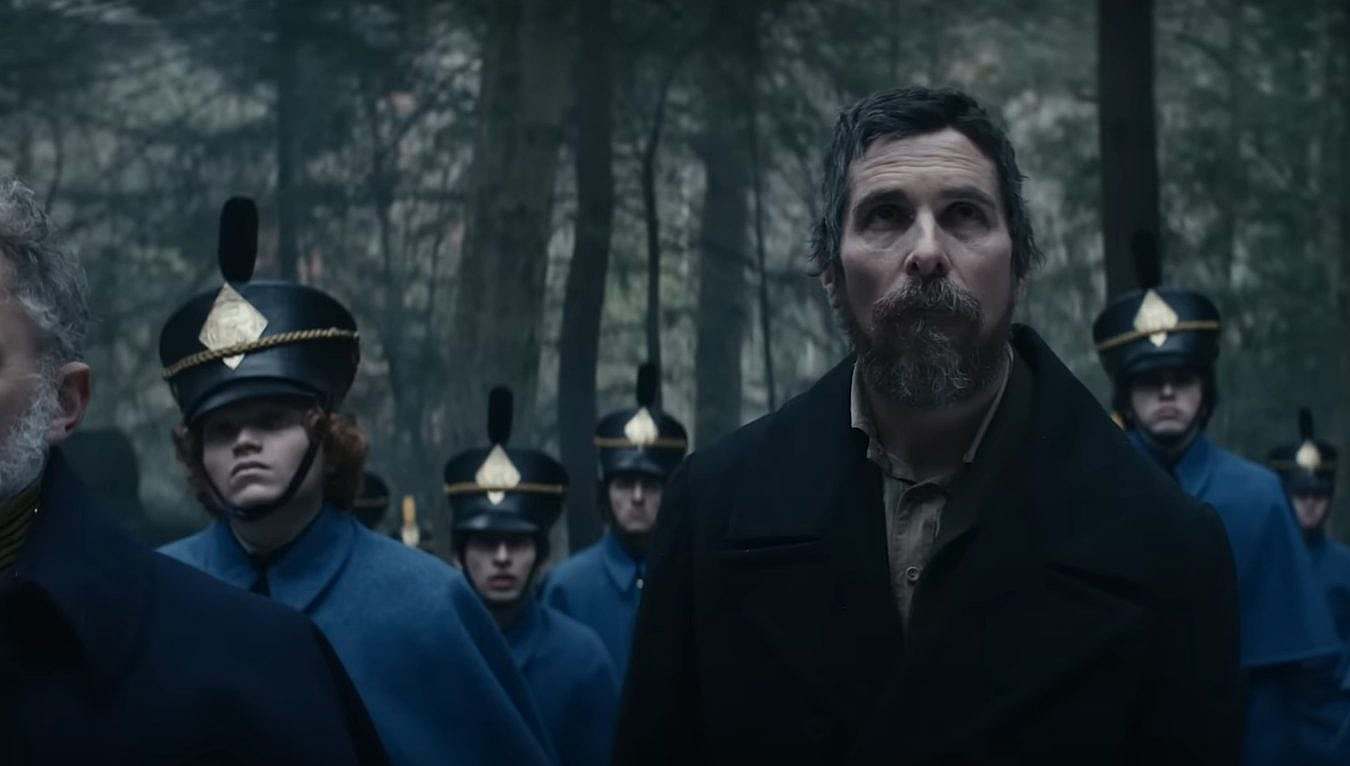 Christian Bale Returns in The Pale Blue Eye
Christian Bale stars as a brilliant detective hired to investigate an eerie, potentially career-defining case: the gruesome murder of a military cadet. With his keen eye and formidable deductive skills, he recruits the help of one individual with insider knowledge – none other than historical figure Edgar Allan Poe! Join them in this timely mystery from Netflix's The Pale Blue Eye for pulse-pounding thrills that will leave you guessing until its shocking conclusion.
The Pale Blue Eye debuts January 6 on Netflix.