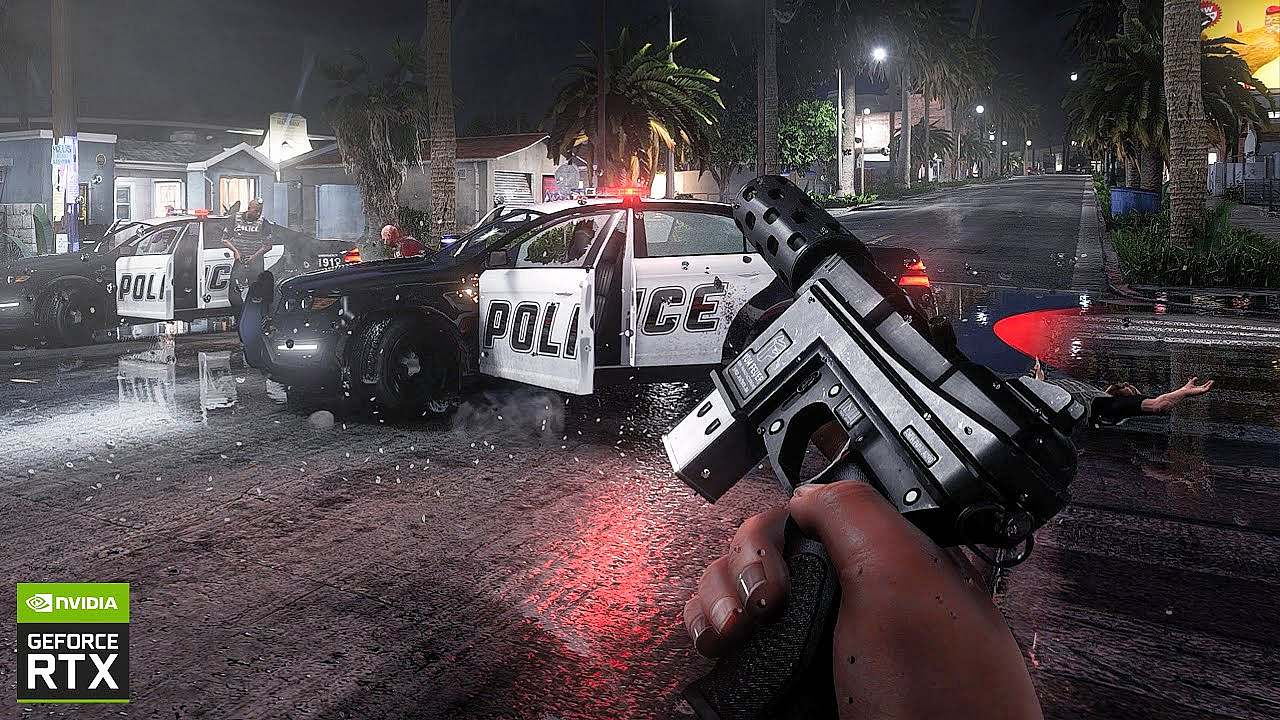 Old GTA 5 Game Looks Unreal with This New Graphics Mod
Grand Theft Auto 5 was released in September 2013 for PlayStation 3 and Xbox 360, then in November 2014 for PlayStation 4 and Xbox One. The game is still insanely popular and for some unknown reasons the developer Rockstar North and publisher by Rockstar Games aren't in rush to release GTA6.
There have been many graphics mods over the years to spruce up the visuals but none comes close to this recent mod check out the gameplay.