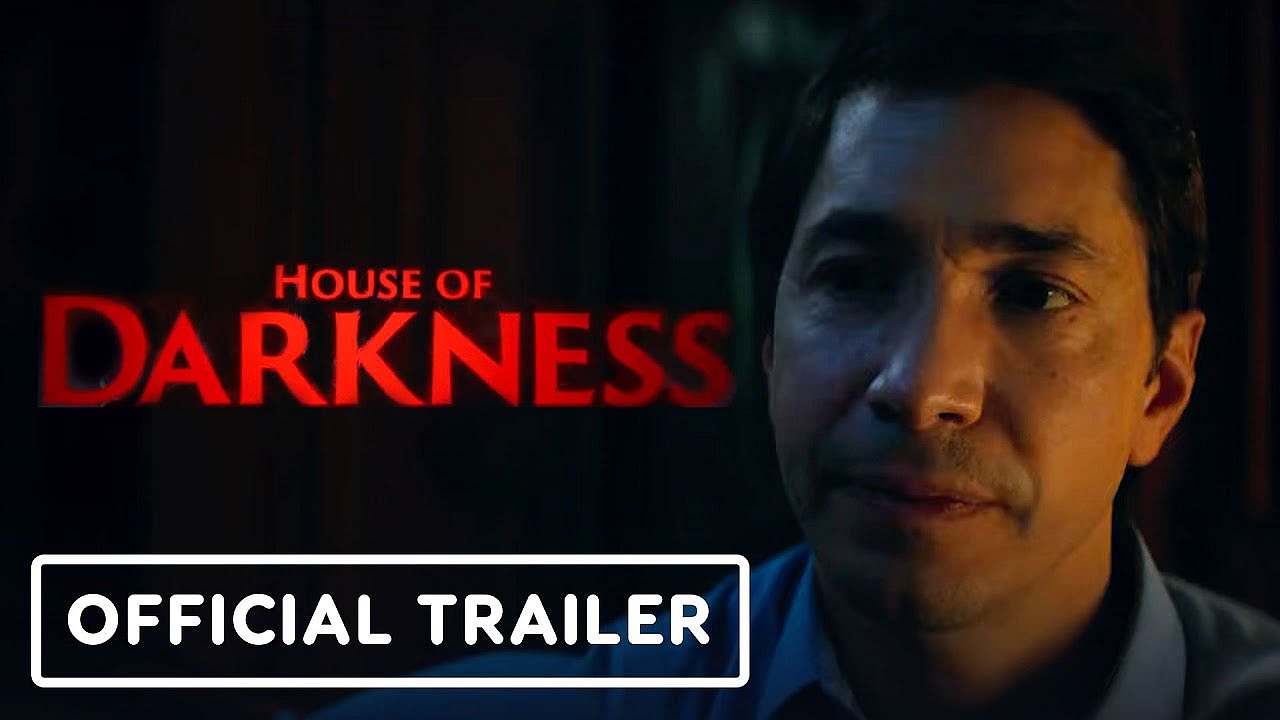 House of Darkness Trailer is Another Justin Long Creepfest
Justin Long is the undisputed king of modern horror cinema ( Tusk, Jeepers Creepers, Drag Me to Hell and After.Life ) – no more debates. His latest movie, House of Darkness will also make most men want to stop dating for a few months after seeing this film from what the trailer shows us.
The movie from the famed, Saban Films, also stars  Kate Bosworth and directed by Neil LaBute (The Wicker Man). Here's the further synopsis….
Driving home to her secluded estate after meeting at a local bar, a player out to score thinks his beautiful, mysterious date will be another casual hook-up. While getting acquainted, their flirtation turns playful, sexy, and sinister. Hoping to get lucky, his luck may have just run out. Gia Crovatin and Lucy Walters co-star. Saban Films' House of Darkness opens in theaters on September 9, 2022, and arrives On Demand and digital on September 13, 2022

Saban Films