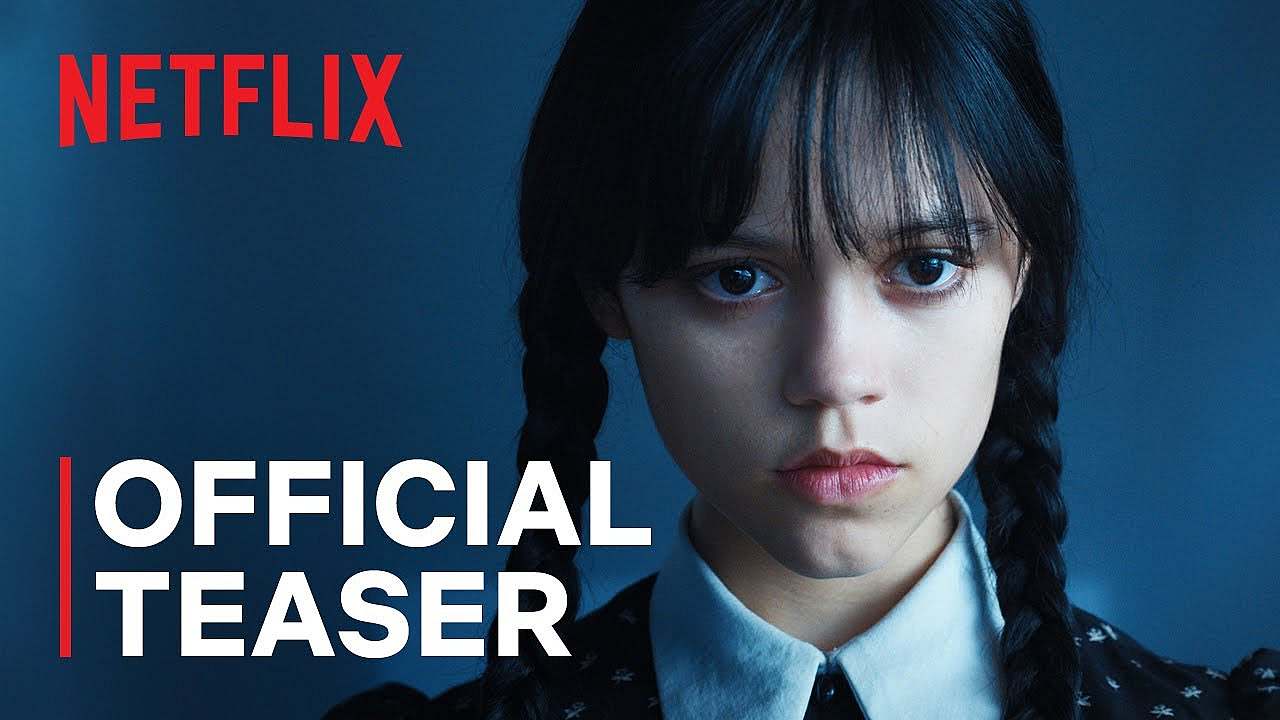 Netflix's Adams Family Spinoff Series, Wednesday Adams Looks Truly Creepy
We've been waiting for a long time for more Adams Family content for what seems like forever now. Christina Ricci is the OG Wednesday Adams we've known and loved for years now, but Jenna Ortega is assuming the role now.
The series will be streaming on Netflix quiet soon (exact streaming date not released yet) with an insane cast. Catherine Zeta-Jones, Luis Guzman, Gwendoline Christie and the legend herself Christina Ricci will fill out the roles in Wednesday Adams.