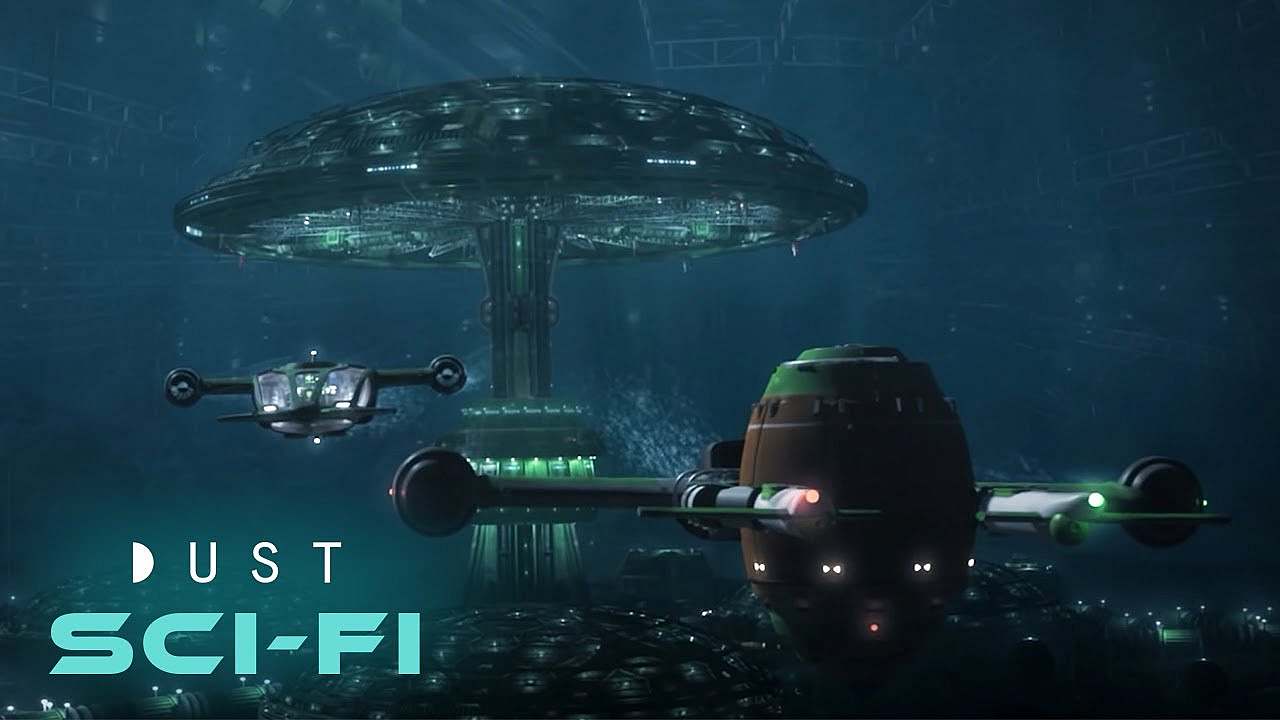 Sci-Fi Short "Oceanus" is Another Dust Great
The creators at Dust are never light on thought provoking sci-fi short creations that stays with you after viewing and sometimes require multiple watching sessions to fully comprehend. Case in point is the underwater world of Oceanus.
Here is the synopsis from Dust….
In the year 2029, a marine biologist and her aquatic engineer husband fight to survive after a global cataclysm strikes, separating them from their spectacular underwater habitat.

Dust