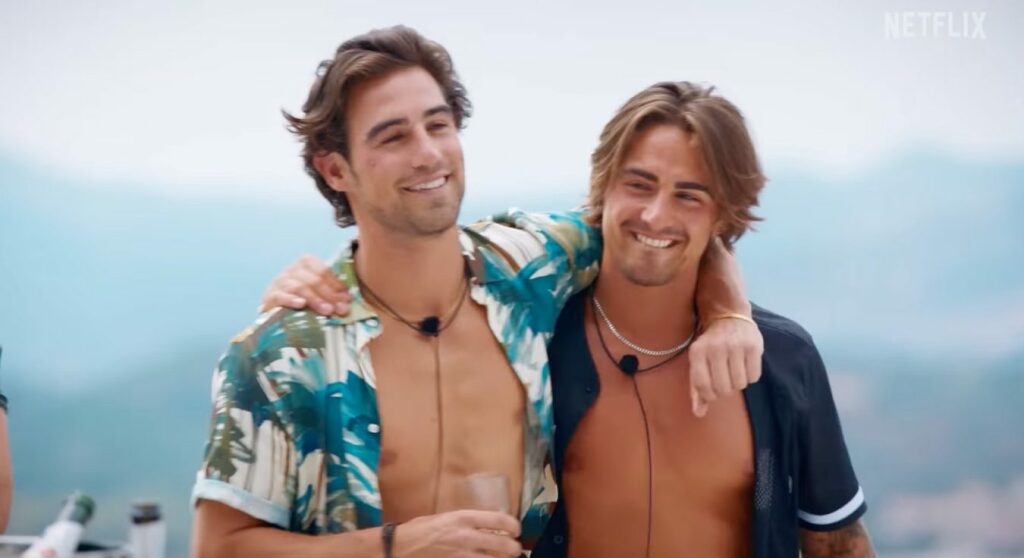 We've got Netflix's entire release schedule for the first half of September 2022 and it is very stacked. You'll no doubt find the right original content for your viewing pleasure. Right before the month begins August 31, Off the hook will be released.
The titles on this list will be released in the US and Canada – some international markets may not get some of these movies and tv series.
From the start of September to the middle, the content will be more varied, especially after schools have fully reopened, no doubt to satiate the parents. See the release schedule below and the trailers.
September 1, 2022
Love in the Villa
Fenced In
September 2, 2022
Ivy + Bean
Devil In Ohio
Ivy + Bean – Doomed to Dance
Dated & Related
The Festival Troubadours
Ivy + Bean – The Ghost That Had to Go
September 6, 2022
UNTOLD – The Race of The Century
September 7, 2022
Chef's Table Pizza
September 8,2022
The Anthrax Attacks – in the shadow of 9/11
End of the Road
September 9, 2022
Narco Saints
No Limit
Cobra Kai
September 13, 2022
Jo Koy: Live from the Los Angeles Forum
September 14, 2022
Heart Break High
Sins of Our Mother